We know how hard lockdown can be with a baby and how great it can be to have a lovely activity to look forward to and therefore we are excited to move online so that we can continue offering our Group, 1:1 and Private Group Baby Massage courses!!
All sessions are live, not pre-recorded & therefore you can ask questions, chat with other parents and enjoy some face to face, or should we say screen to screen, interaction. Throughout the course you will learn a full baby massage routine include strokes to help ease digestion problems, wind, teething pain and congestion.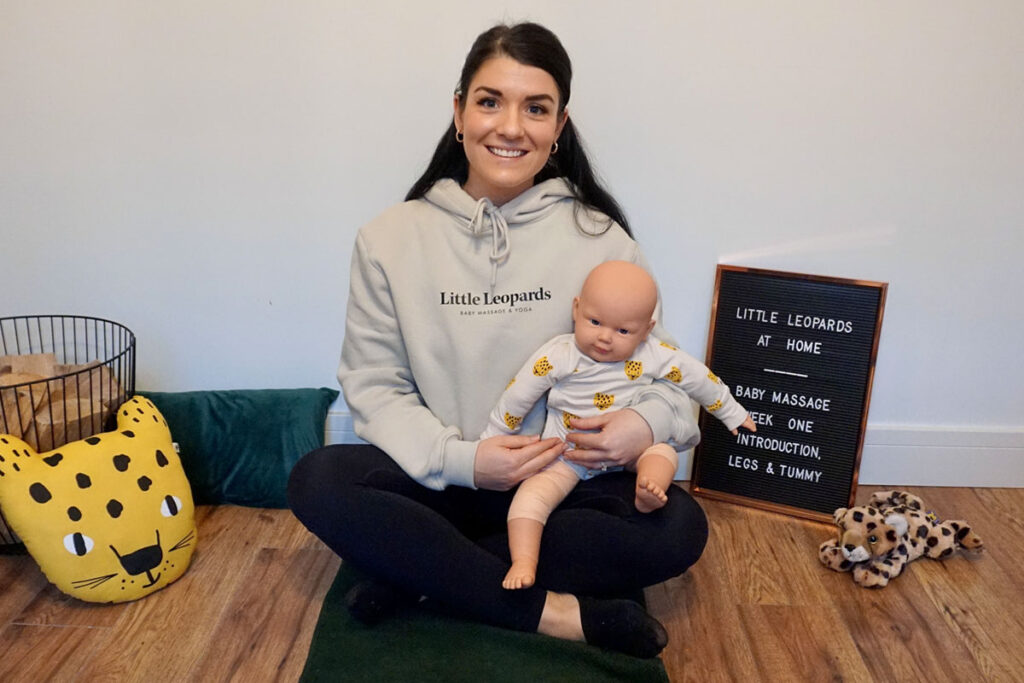 The online courses include everything you would get at an in person session including;
50ml bottle of Tiddley Pom Baby Massage Oil
Massage manual detailing all the strokes and key information for you to practice at home
A code for 10% off Tiddley Pom products
A goody bag full of lovely treats for you and your baby
A hot drink & sweet treat for you
Access to a closed Facebook support group
A certificate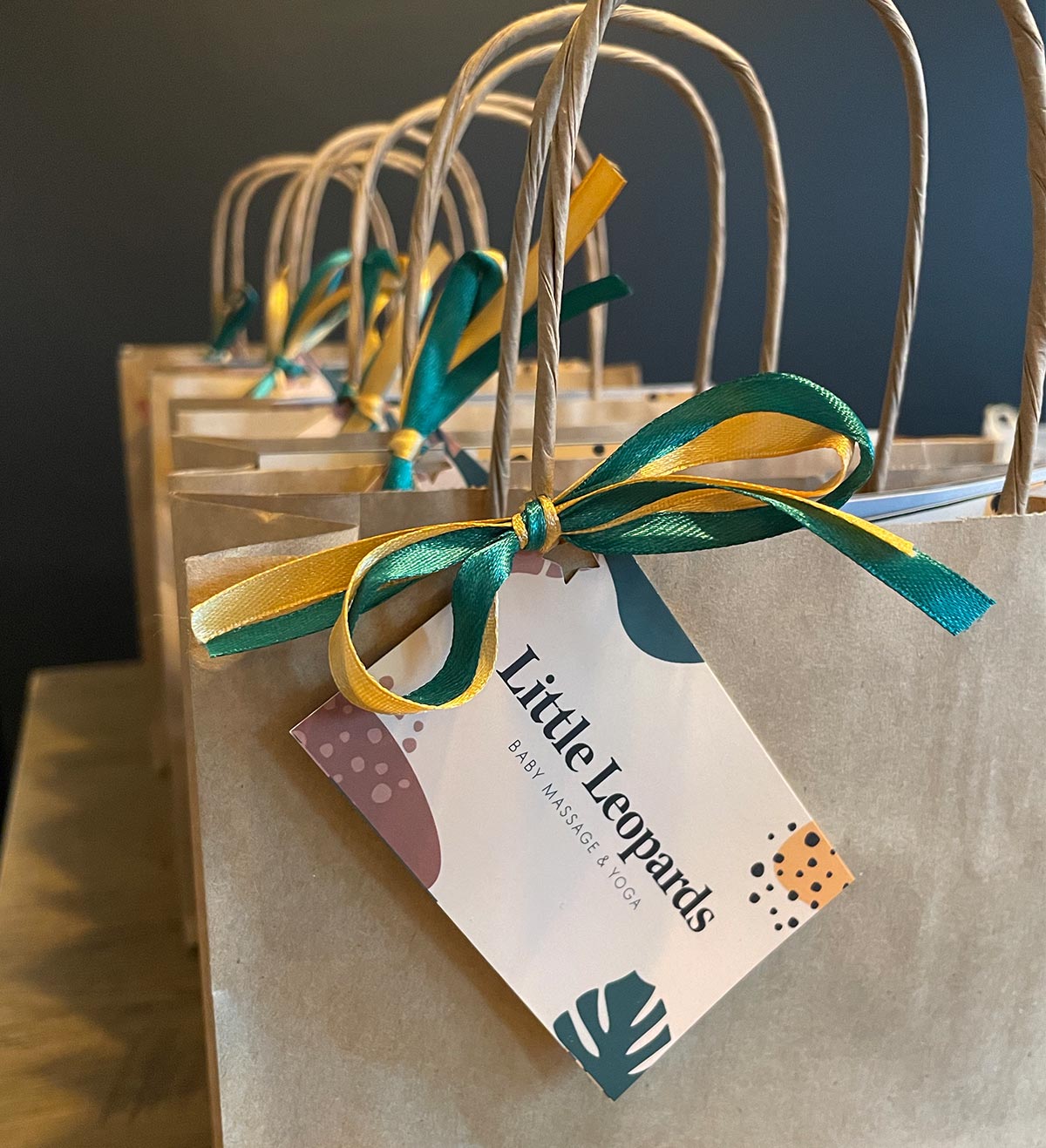 Baby Massage is perfect for babies aged from 6 weeks through to pre-crawling.
Group sessions £39.50
Book Now
Want to meet other parents? See some new faces? Group courses take place over 4, weekly 1 hour sessions and are a great way to meet other new parents. not only do you learn a full massage routine but we also include plenty of discussion time.
We keep numbers small at a maximum of 6 per session so that the sessions remain personal and can be tailored to specific group needs.
Courses start twice per month however there are limited spaces available.
1:1 courses £60
Message For Availability
Whilst we try to make all our courses as inclusive as possible we understand that group sessions are not for everyone. Maybe you have a specific concern you want to focus on or simply cannot attend the set time of the group session. Our 1:1 courses are flexible and can be at a time convenient for you (subject to availability).
1:1 courses cover the same content as the group course but over 3 1 hour sessions. The sessions can go at your pace and there is plenty of time to ask questions.
1:1 course dates must be agreed prior to booking.
Private Group courses (for up to 3 parents & babies) £80
Message For Availability
Do you have a group of friends who have all had babies at around the same time? A private group course is a great way to spend some time bonding with baby whilst also socialising (albeit online) with your friends.
The course takes place over 4 1 hour sessions and as with the 1:1 course it covers the same full content as the regular group course.
Additional attendees can be added for £10 per person and the course can be booked at a time convenient for you (subject to availability).
All dates must be agreed prior to booking.
Babies must be aged between 6 weeks and pre-crawling at the time of any online course.
Contact us now to book your space!
Book Now