About Amy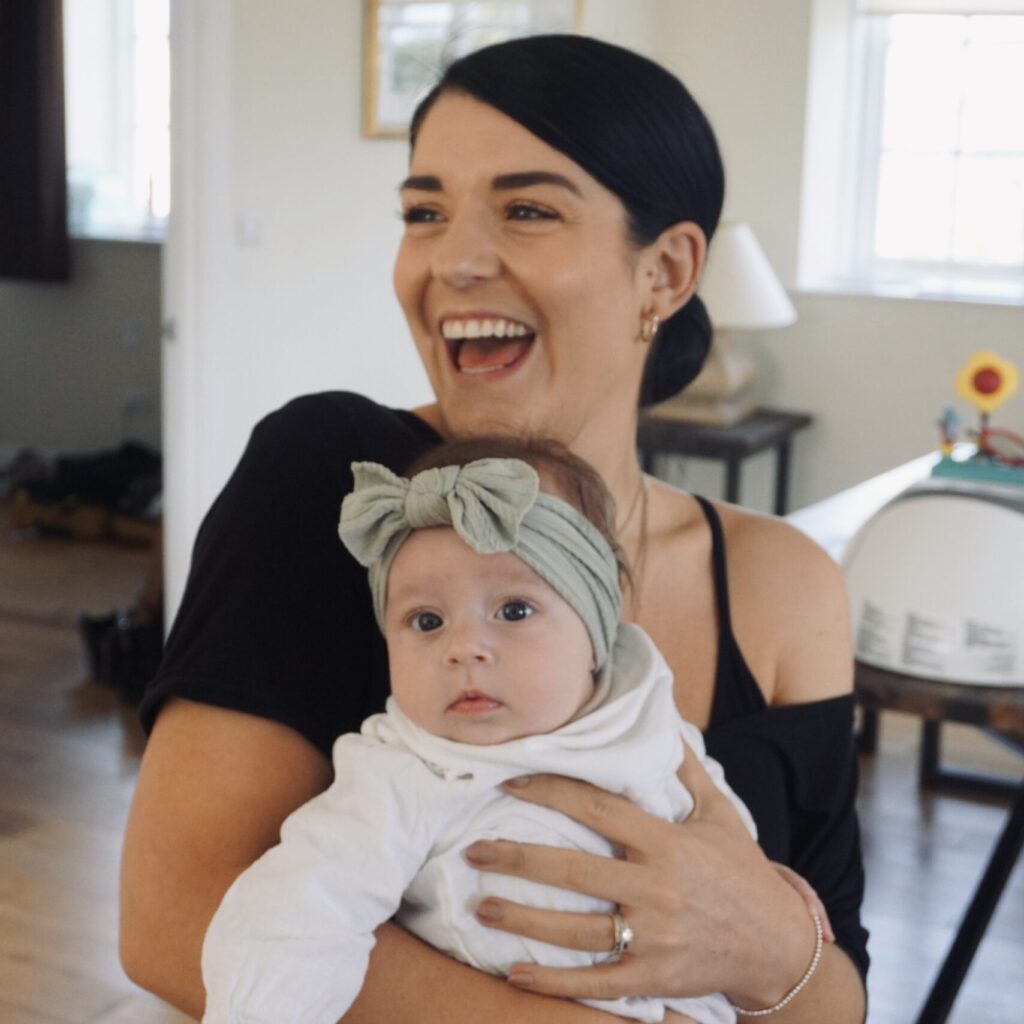 My name is Amy and I am the founder of Little Leopards.
I am currently studying a Parent and Baby Wellness Diploma with Blossom & Berry which focuses on the first 1001 days of life and the importance of love and nurturing touch. I am also a fully qualified mental health first aider and I am passionate about mental well-being for both adults and infants alike.
I am mum myself to a baby girl called Isla and I strongly believe that creating supportive spaces for new parents is vital and because of this the idea for Little Leopards was born.
Becoming a parent can be scary. You constantly question yourself, worry whether you are doing things right or whether you are going to be judged but you shouldn't! You are the most amazing person to your baby and you are all that your baby needs and I want to be able to provide a warm, welcome and judgement free space for parents to truly embrace this and grow in confidence.
About Our Classes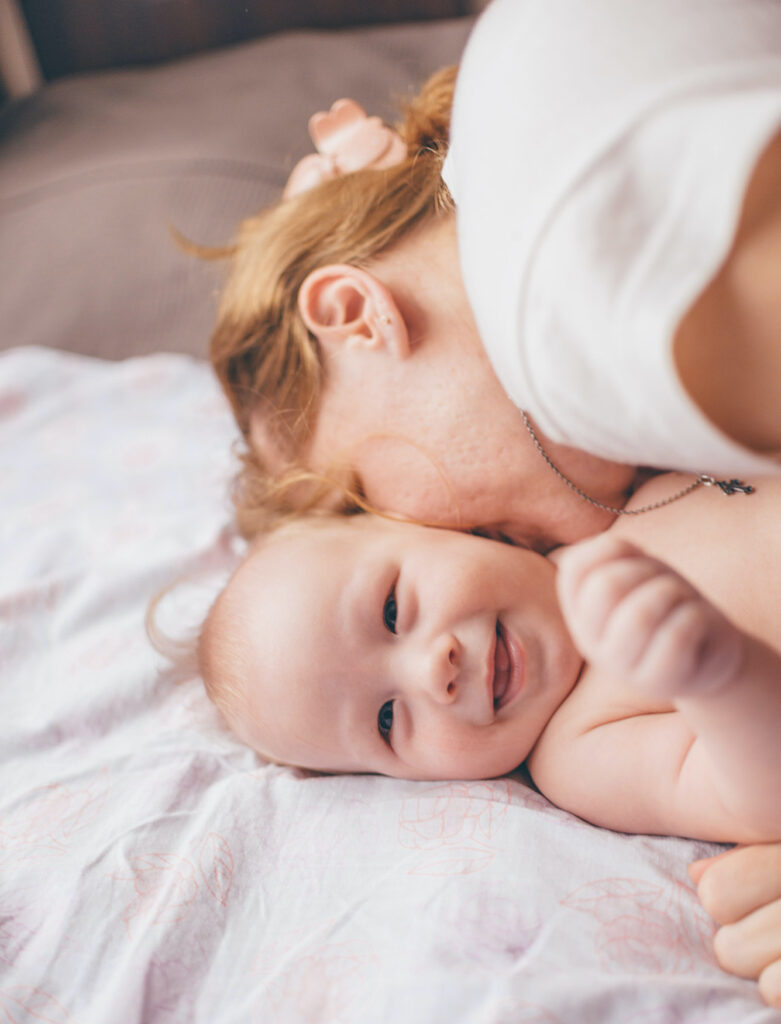 Our classes are about connection, bonding and really taking the time to relax and enjoy your baby and your new role as parents.
Little Leopard classes are the perfect place to enjoy time with your babies whilst socialising with other new parents. We hope by attending our classes parents will meet friends for life and become a vital support network for each other. Our classes are for parents just as much as they are for babies as supporting parental mental health is key. There will always be time after one of our classes for a chat over a brew.
Initially Little Leopards will launch Baby Massage classes however we will soon also be able to offer:
✨ Baby Yoga
✨ Newborn Nuture
✨ Baby Confidence and Mother Relaxation Classes
✨ Soothe, Settle and Sleep sessions
✨ Learn, Stretch and Play sessions for older babies and toddlers
✨ Pop-up seasonal/special workshops
Why choose Little Leopards?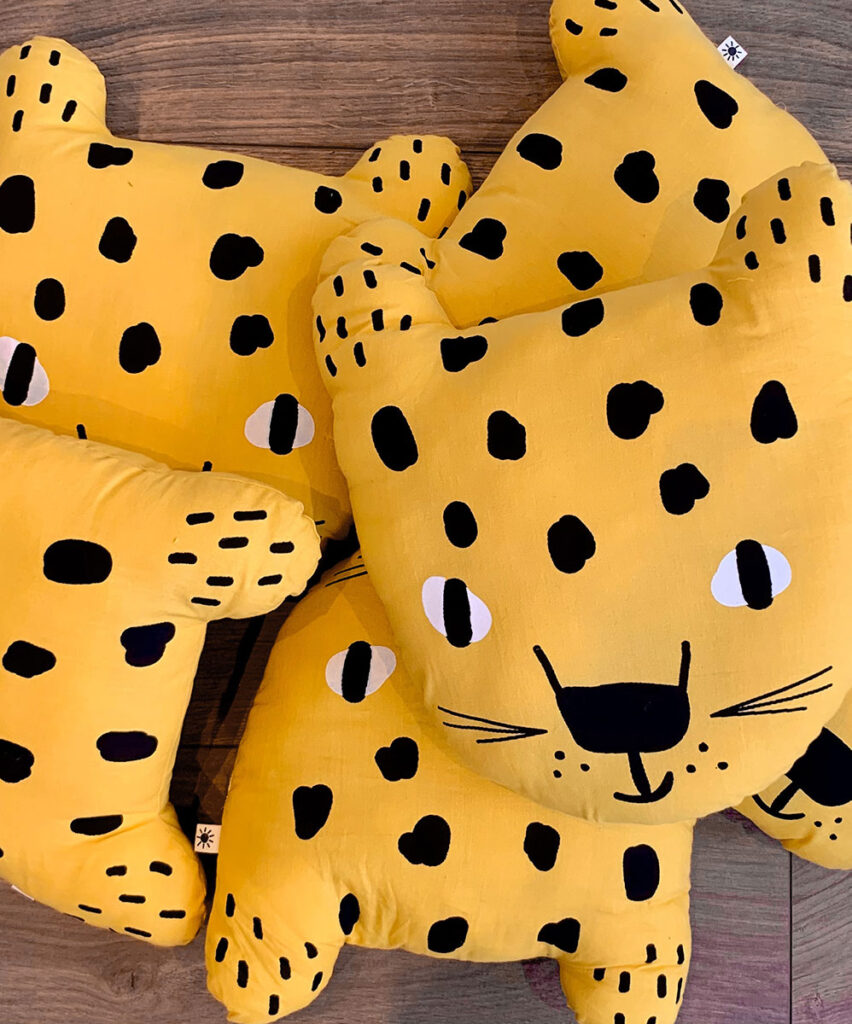 Little Leopards focuses on providing a supportive, calm and judgement free environment for you to bond with your baby and grow in confidence as a parent.
The first 1001 days of life have been scientifically proven to be critical in giving babies the best start and forming the blueprint for their future both physically and emotionally yet it has been shown to be the time parents are most neglected.
Little Leopards want to be there to support families during this life changing time and provide them with a space where they can have fun but also speak, be heard and form a support network of other new parents.
Love really does create love and we want to empower families to love, nurture and connect and most importantly enjoy their babies and feel confident in their new role as parents.
Thank you for your support and we hope to see you in classes in the near future!!
View Courses