Christmas is the time for giving and we are pleased to announce our first ever Little Leopards Charity Raffle! We are hoping to raise lots of money for 2 amazing causes; Barnsley Neonatal Unit & Jaxon's Gift!
💕 Barnsley Neonatal Unit
Barnsley hospital charity initially set up the Tiny Hearts Appeal to raise money for a new neo-natal unit and after meeting it's target the Barnsley hospital charity now continues to provide support to families who's little ones require a little bit of help from neo-natal services when they are born. They continue to provide state of the art equipment which is needed or has been identified as being beneficial by parents / carers.
💙 Jaxon's Gift
This is a charity that was set up by a local family who sadly experienced baby loss after their son was born at 21 weeks. They found it extremely difficult to explain to their 3 year old what had happened which inspired their "forget me not" boxes for siblings which help to explain what has happened & are now provided to children who are bereaved. In addition to this they also now provide items to the Rainbow Room at Barnsley hospital and fund bereavement training for local midwives!
Prizes
We have been absolutely overwhelmed by the generous prize donations we have received, we hope you love all the prizes you could win! Check them out:
1. Family or child photoshoot on location or in the studio. Plus 5 digital images. Worth over £400 – Rob Mank Photography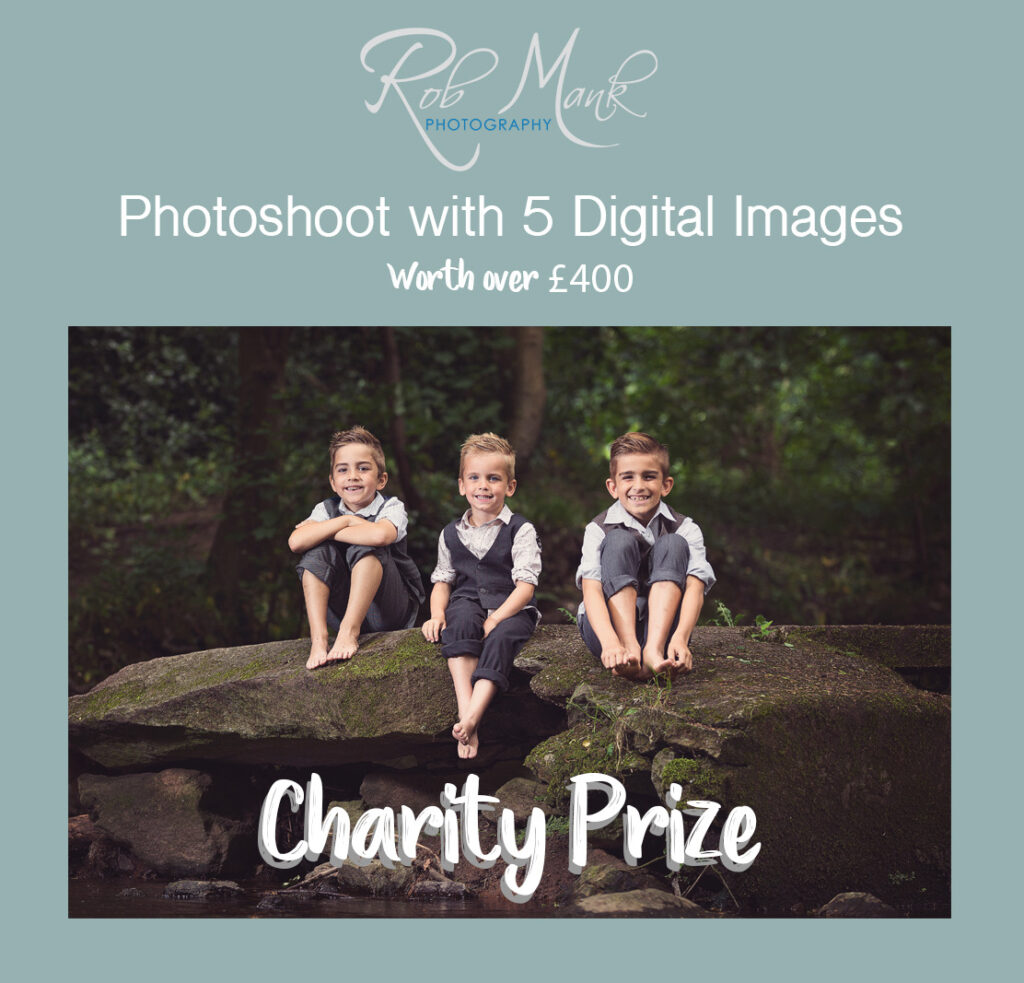 2. Spa afternoon for 2 including refreshments and treatment. Generously donated by Brookhouse Gas Services
3. 1 month one to one personal training worth £120 – Richard Beever Coaching
4. 1 month online personal coaching worth £100 – Richard Beever Coaching
5. 1 bootcamp place worth £100 – Richard Beever Coaching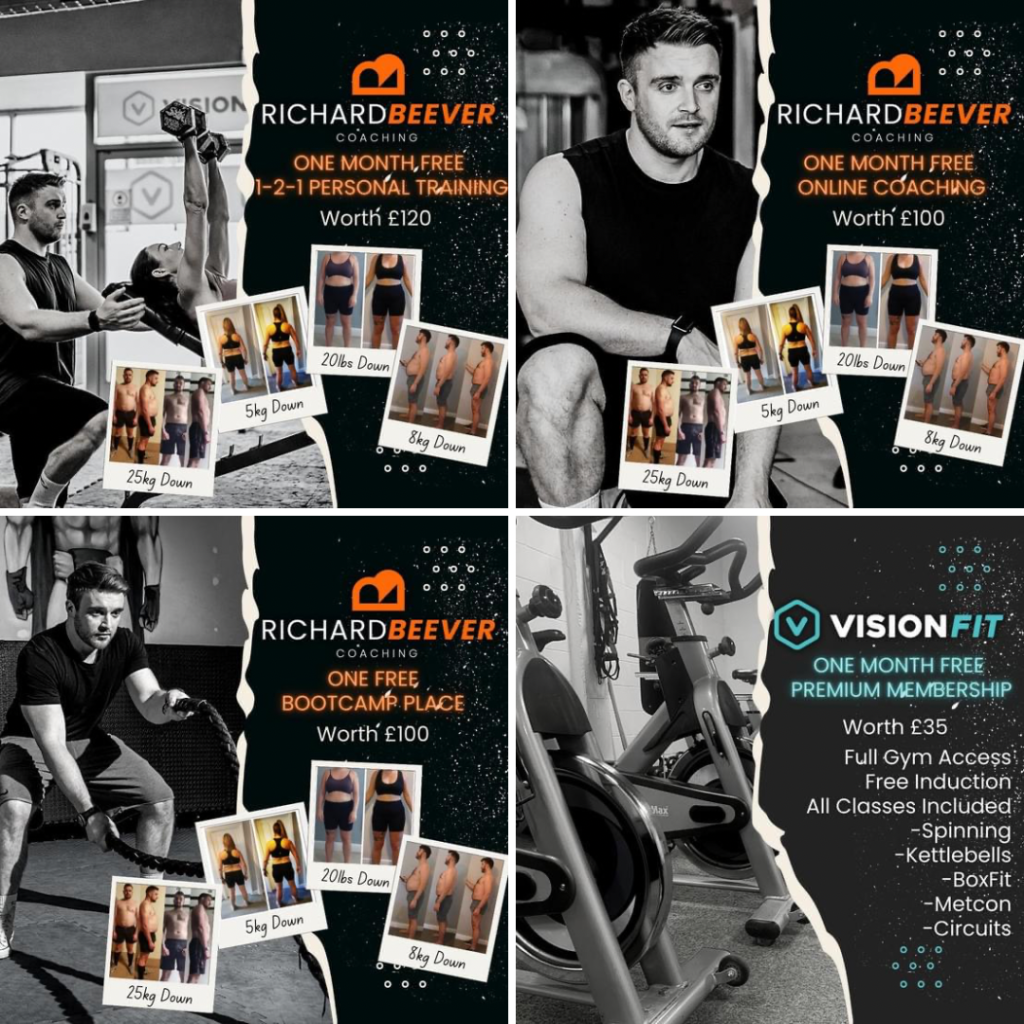 6. Signed shirt, signed ball & 2 tickets to any home game – Barnsley FC
7. Private baby & child first aid course for 6 people in the comfort of your own home – Little Beats First Aid
8. 45 minute studio family photoshoot with 5 digital images, worth £100 – Bluelights Photography
9. 'Just Because' rose gift box – Palette Roses & Gifting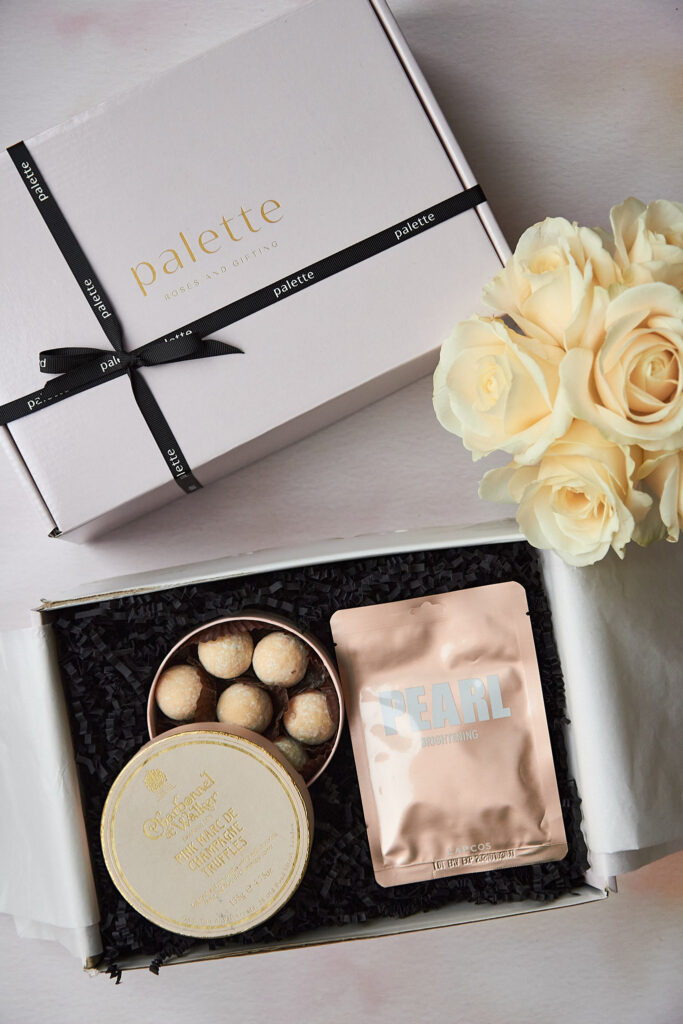 10. Hamper – All Is Good
11. Handmade quilted baby quilt – Temple Quilting
12. Pretty Little Thing Beauty Advent Calendar
13. Custom Balloon Arch – so fetch events
14. £50 NuSkin gift bag
15. Block of 6 sessions on any Sweaty Mamas course
16. Block of 5 sessions with MummyFit
17. £40 Voucher Sarah Shaw Beauty
18. Block of classes, Pebblechild toy and a 'Little People Big Dreams' book – Little Leopards
19. 1 Month group exercise membership – On Par Health
20. 6 regular meals from meal plan menu – On Par Health
21. £30 voucher for Calm Babies
22. Dried Flower Hoop – Fields & Flowers
23. Hand embroidered personalised baby grow & muslin
24. Hand painted portraits – Sarah Louise Smith Art
25. 1 Month gym membership – Vision Fit
26. Free Private Hire Swim – Aqua by Ashleigh
27. Bootcamp Vouchers – Crouch Fitness
28. Voucher – Bubbles & Babbles
29. Christmas Eve Plate & Baubles – Print Is Dead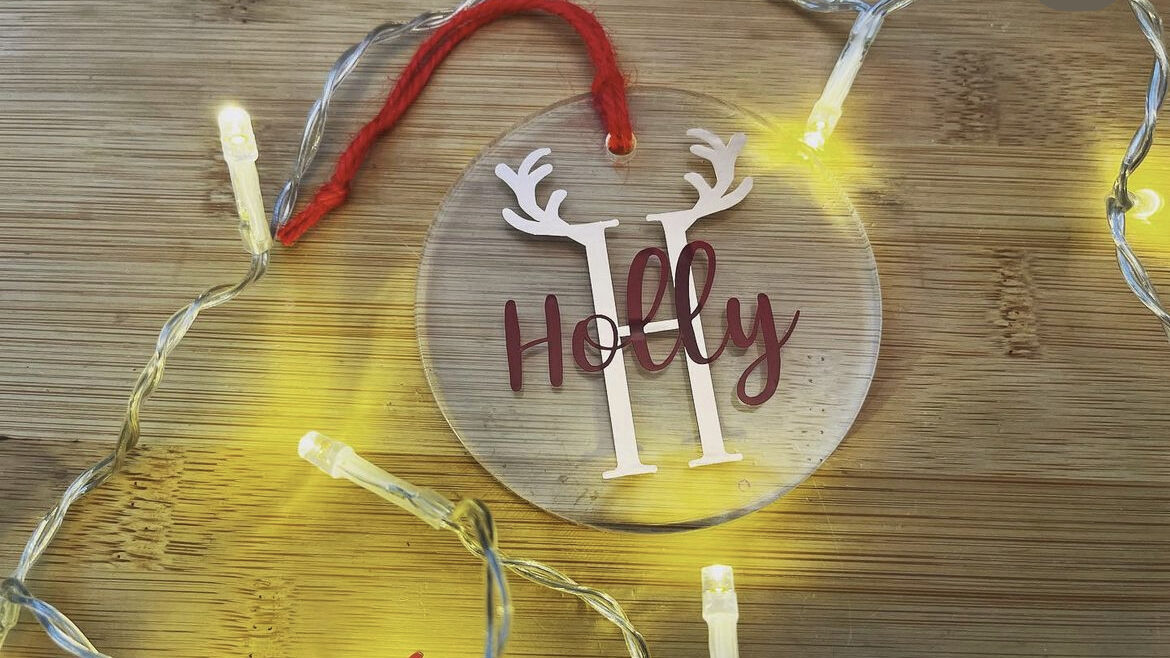 30. 2 x Love to Dream Swaddle Bags
31. Custom Digital Portrait – Mochi Portraits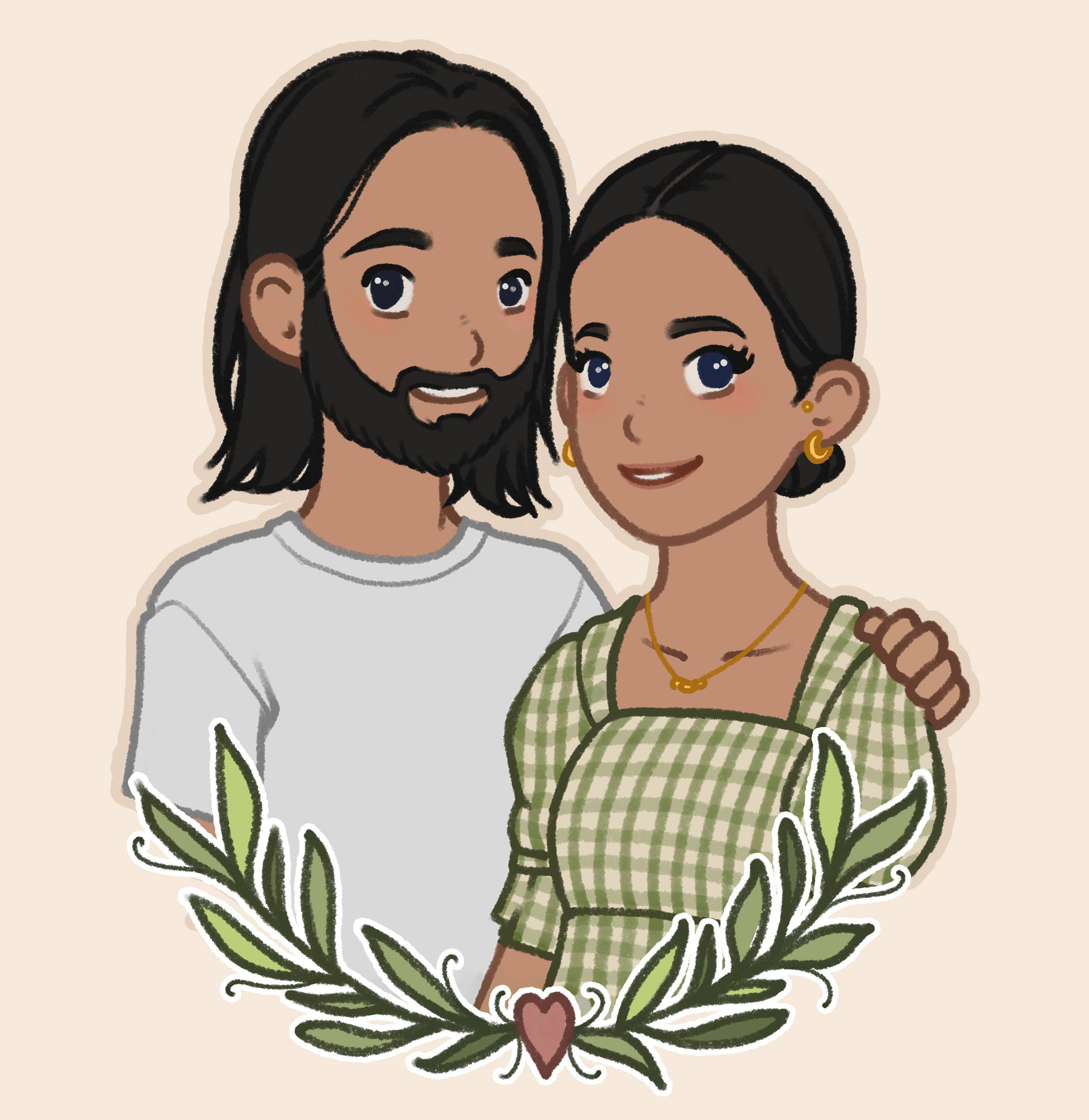 32. Surprise Bow Box – Valley Bow Boutique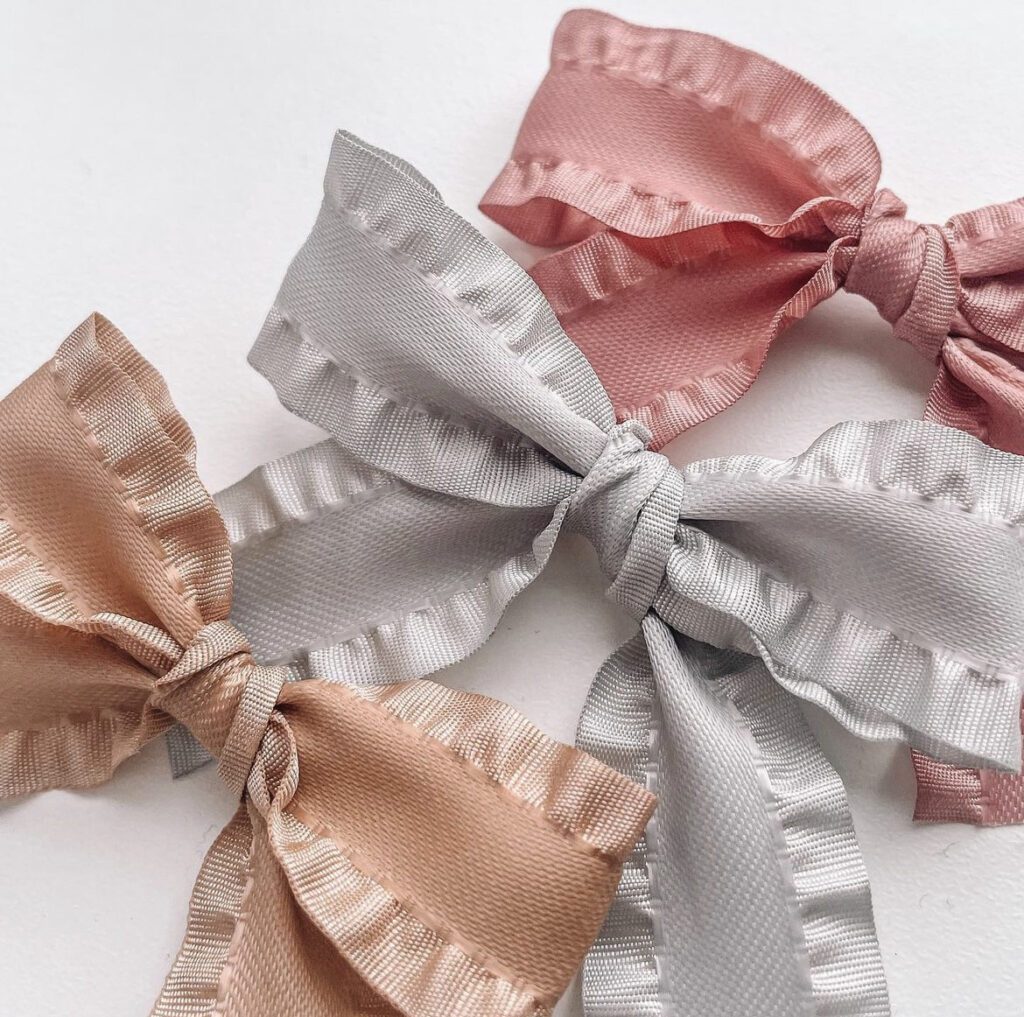 33. Piper Heidsieck Bottle of Champagne
34. £20 voucher – Frances Greenwood Jewellery
35. Hush Linen Scarf
36. Grey Himalayan salt lamp – Hand on Heart Holistic Therapies
37. Temple Spa Goodies – Lora Moore
38. Newborn Sensory Box – Woodenful World
39. Wooden Yoga Discs – Hoglet & Twig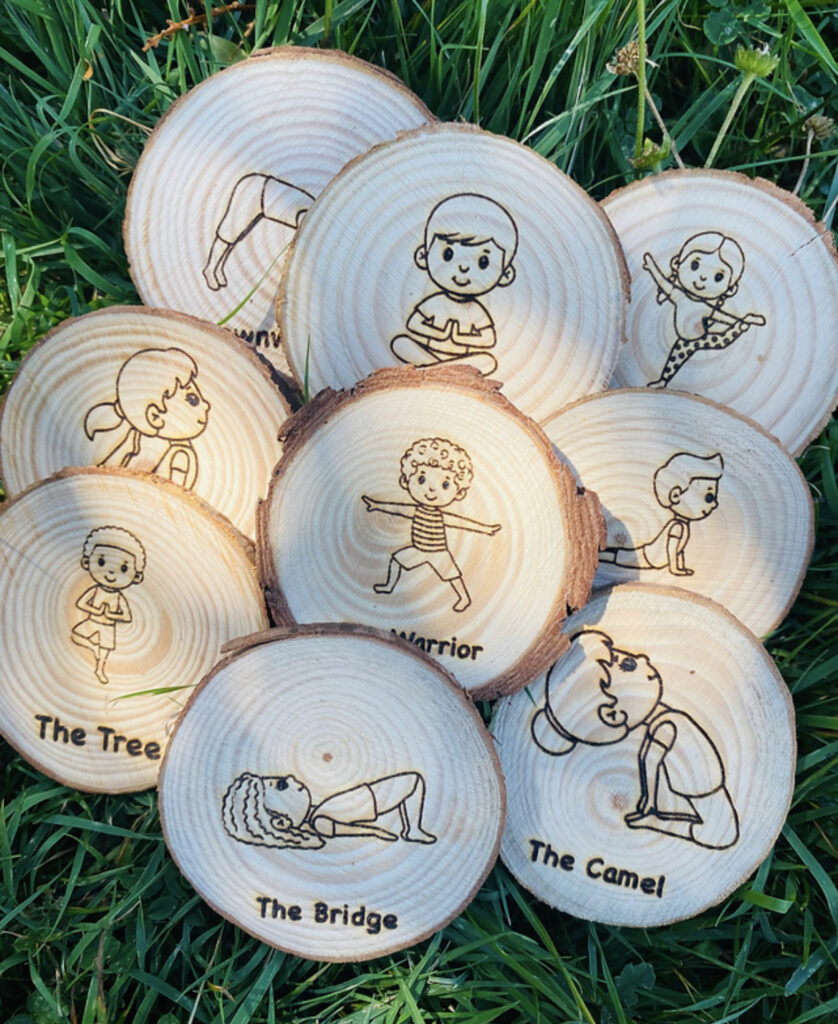 40. Quilted Stocking – Temple Quilting
41. Quilted Makeup bag and reusable makeup wipes – Temple Quilting
42. Temple Spa Goodies – Amanda Green
43. Handmade heirloom keepsake – A Wilder Hero
44. 2 sessions with Little City South Yorkshire
45. Free place on 2 hour course – 1st Steps First Aid
46. Christmas Cookies – Hotcross Bunting
47. Custom set of press on nails – Needham Nails
48. Christmas Teddy Bear – Rhubarb & Brambles
49. Personalised Christmas sleepsuit – Mama Making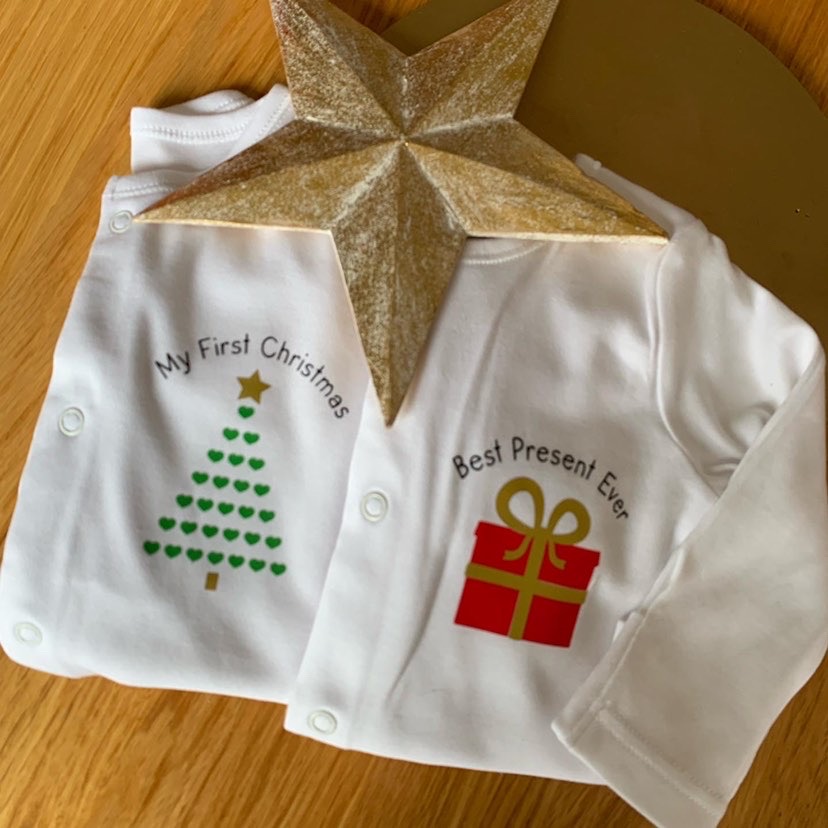 50-54. Sensory story – Rainbow & Roots
55. £10 Voucher – Bake Boutique
56. Wax melts
57. Free session Voucher – Amigos Kids
58. Bottle of Prosecco
59. Gift bag full of bath & body products
60. In the night garden toy
61. Neals Yard baby massage oil & powder
62. Bottle of Baileys
Tickets are now on sale at £2 a strip or 3 for £5 and can be bought at classes from now through to December or by dropping me a message!
We will also be running a few additional fundraising efforts at our seasonal specials!
"Guess how many spiders are in the jar" at our Halloween sessions – £1 to enter with a chance to win a bottle of fizz (or coffee voucher) and a Halloween story book.
"Name the giant teddy" at our Christmas sessions – £1 to enter with a chance to win the HUGE Teddy & bottle of fizz (or coffee voucher)!
Let's raise lots of money for 2 amazing causes!!